STAFF DEPARTMENT
THE COMPANY WORKFORCE
Employees who genuinely enjoy their work are more productive, happier, and more successful. This increases self-confidence and inspires greater performance and greater success for both employee and employer.
At NILAIMAS SERVICES, each of our staff has their own field where they expertise. Our staff are given work related to their field of knowledge thus increasing the speed and accuracy of the project.
Hence it is not wrong if we say the staffs are what helping this company expanding its wings and horizon. Just like bees, after a structure and hierarchy, the workers bees are as important for an organization to move forward and expand further.
MOHD SHARHAN BIN MOHAMMAD AMINI
Architect Executive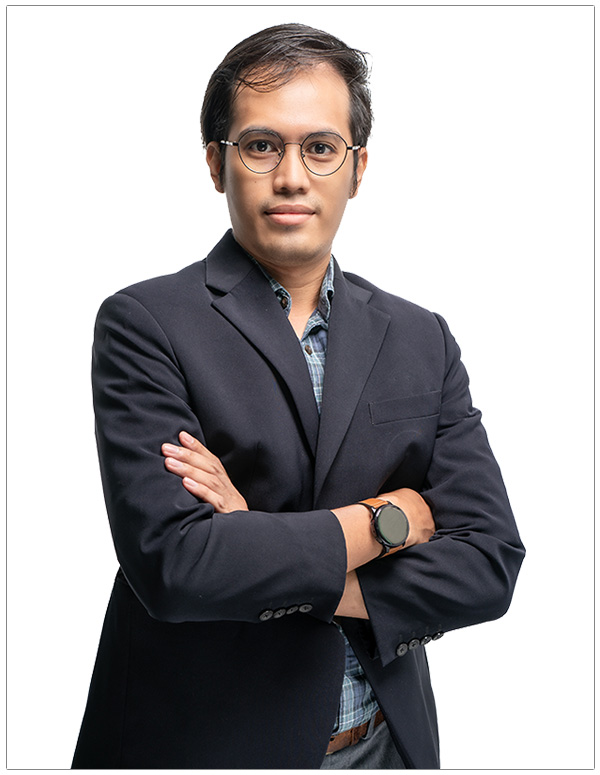 MUHAMMAD FAYZ BIN NASIR
Assistant Architect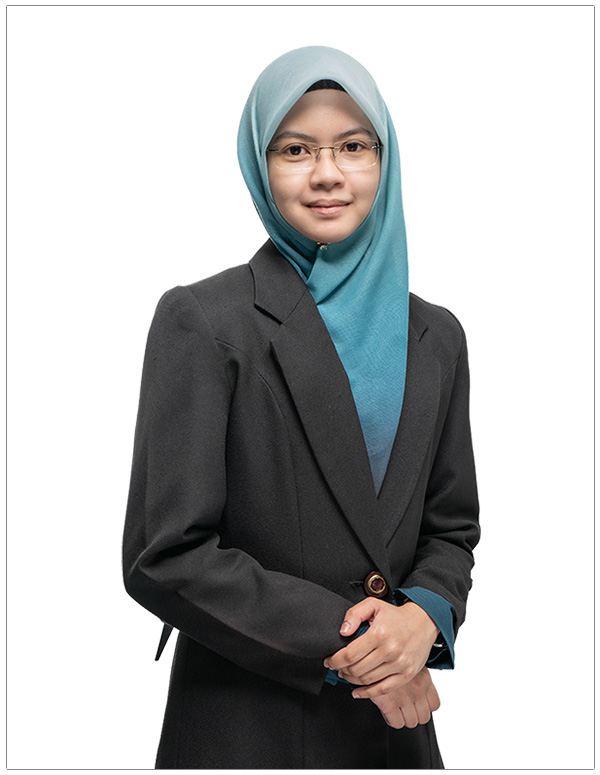 NABELLA SYAHIRAN BINTI
DATO' SERI Ts. HAJI MOHD NAWAHIDUDIN
Building & Sustainability Engineer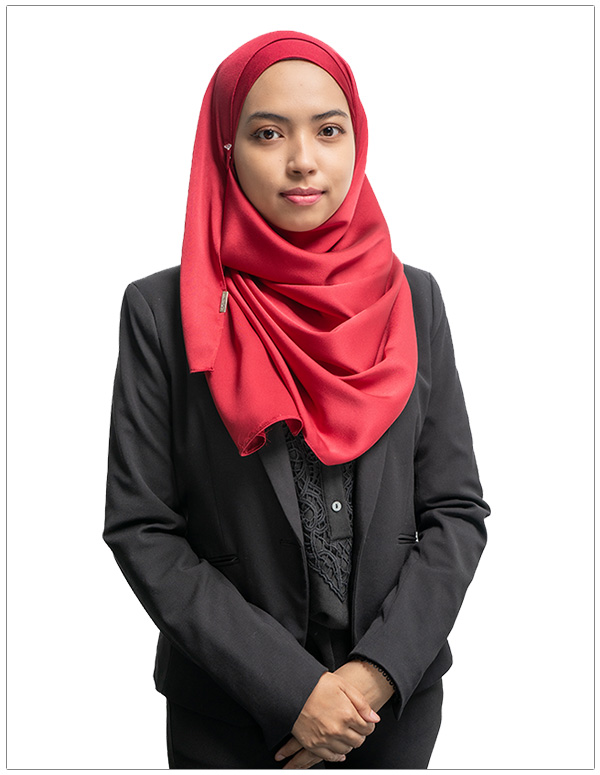 NUR IZZATI BINTI CHE RAMLI
Business Development Executive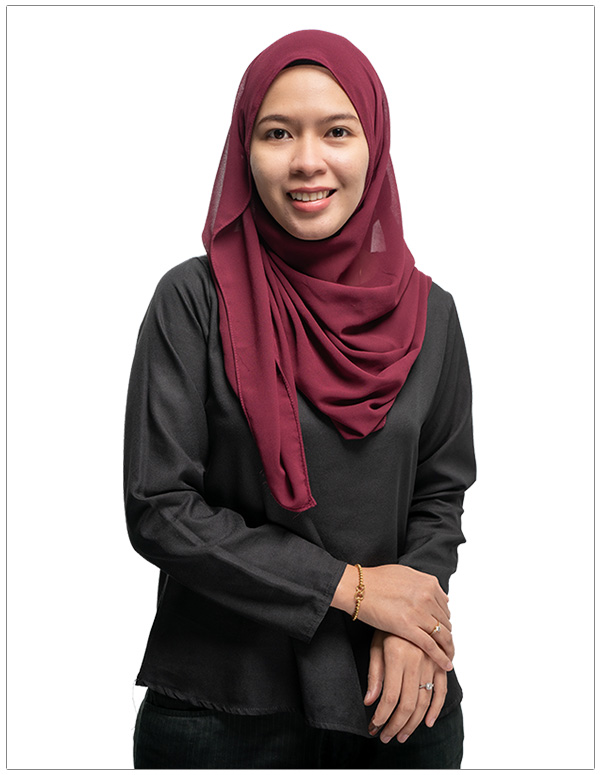 KAMARIAH BT HARON
Design Engineer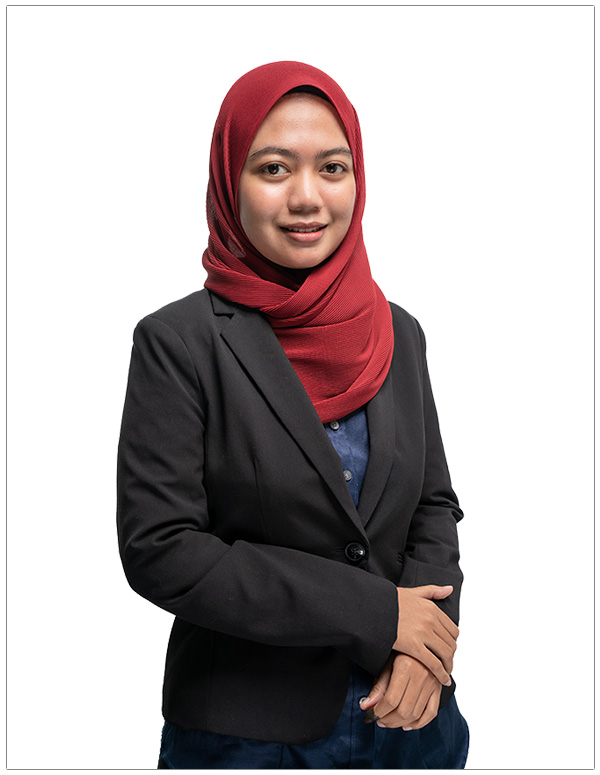 NUR SAHIRAH BINTI SABTU
Design Engineer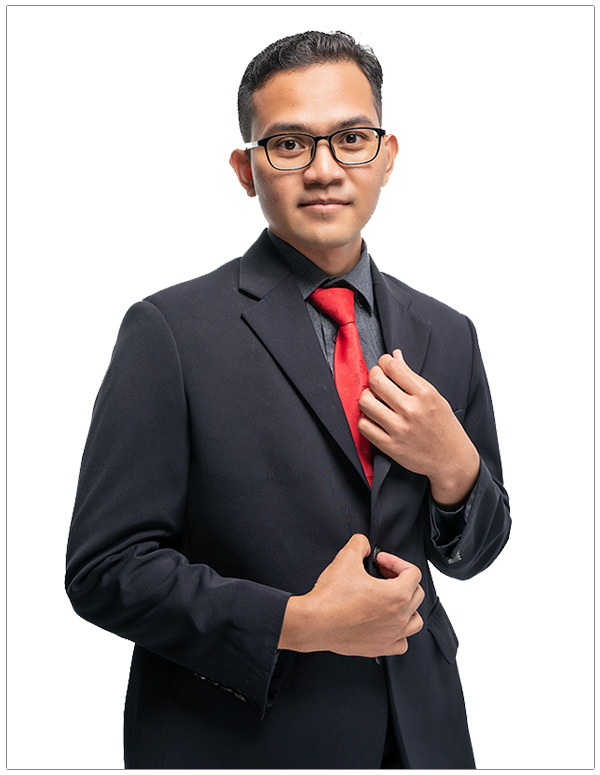 AKIF ZAKWAN BIN MOHD AZLI
Forestry & Fauna Executive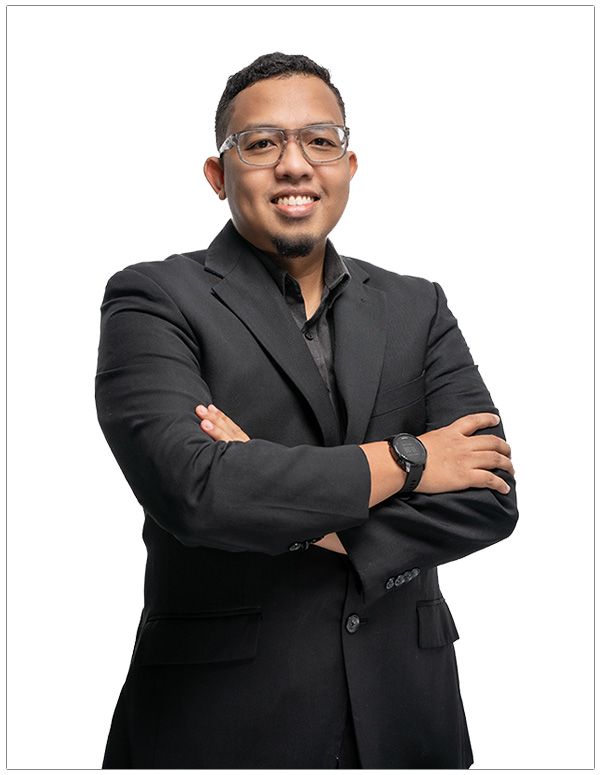 MOHAMAD AFFENDI BIN ISMAIL
Environmental Executive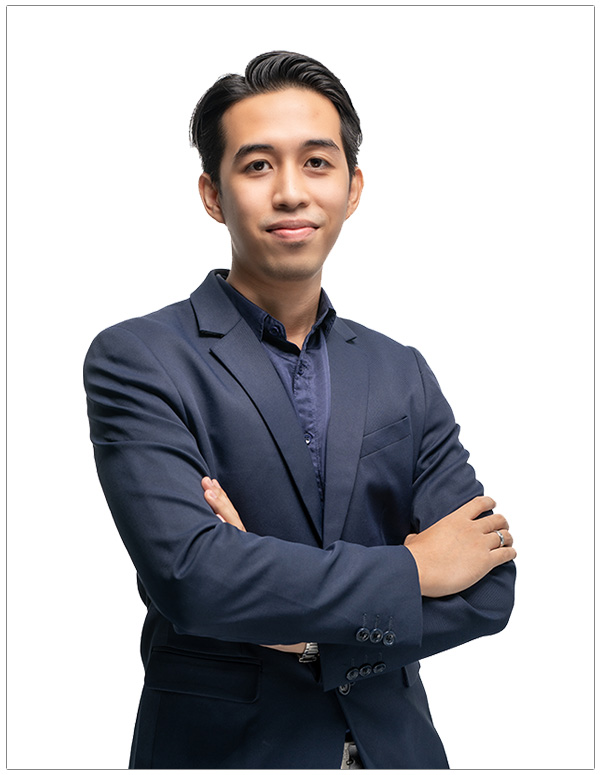 MOHAMAD ALIF HAFIZI BIN ZULKIFLI
Environmental Executive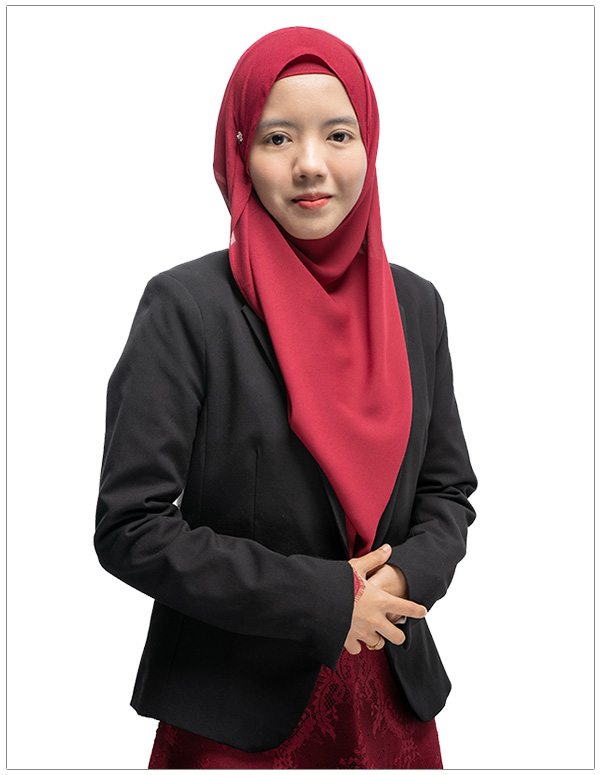 NUR ADILAH BINTI MOHAMAD FADZIL
Environmental Executive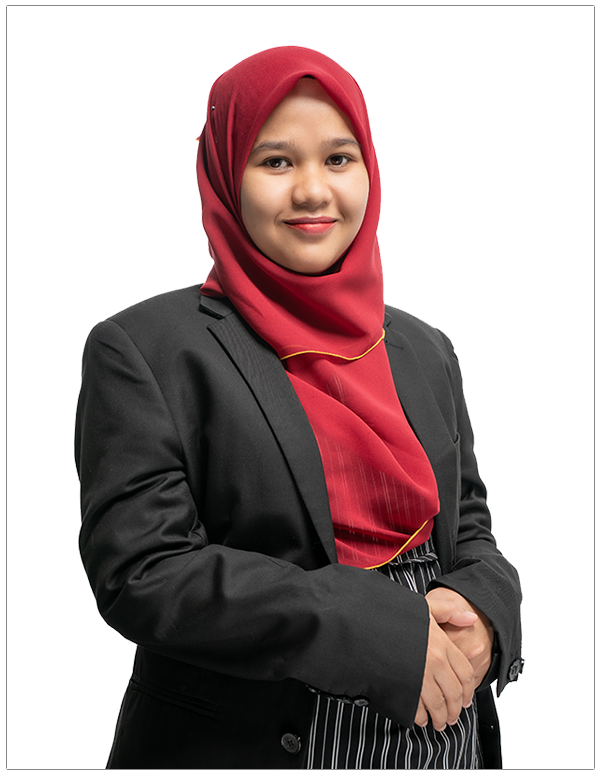 NURFAZILA BT GHANI
Environmental Executive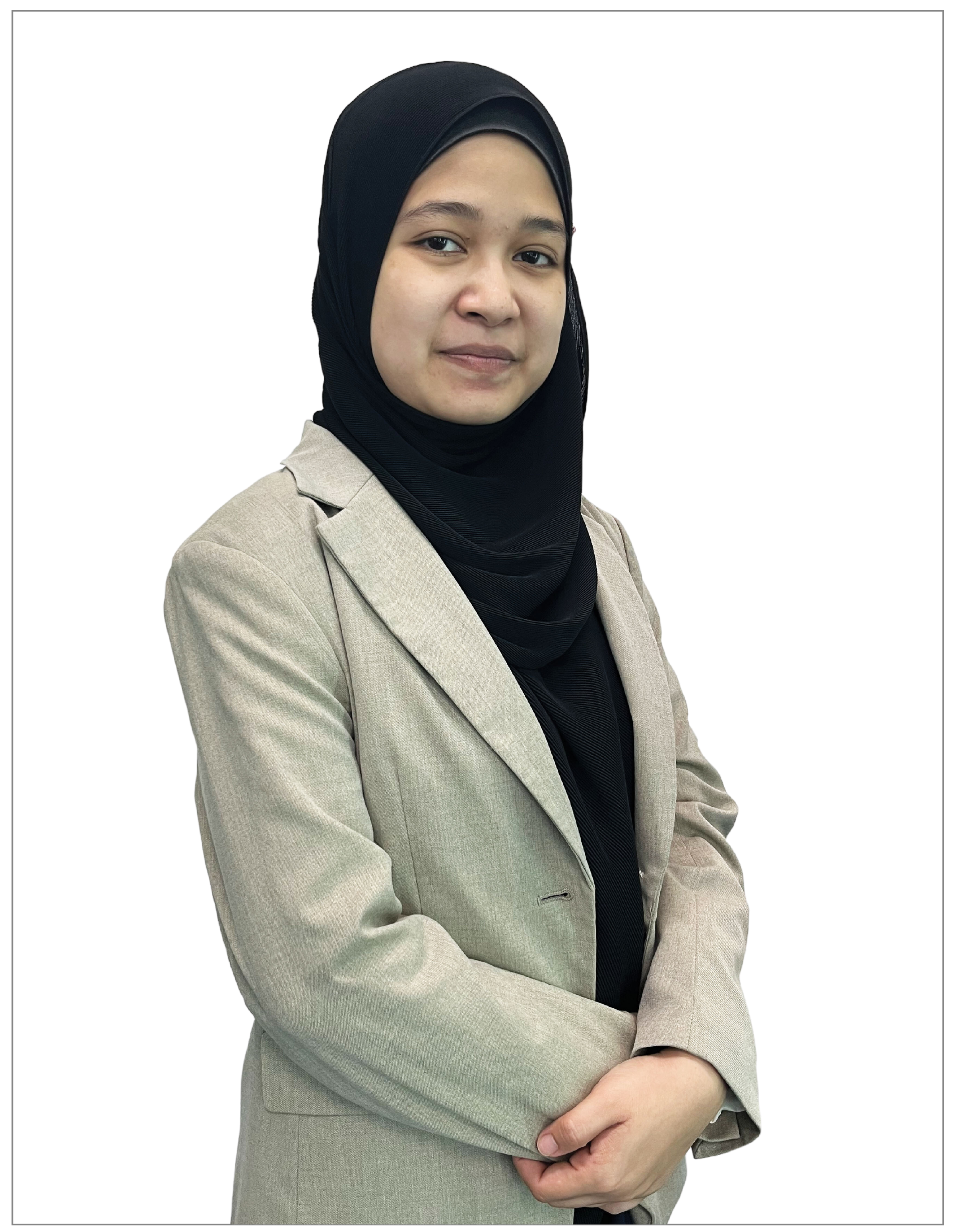 KU NOOR ASMA HUSNA BINTI KU AZIZI
Environmental Executive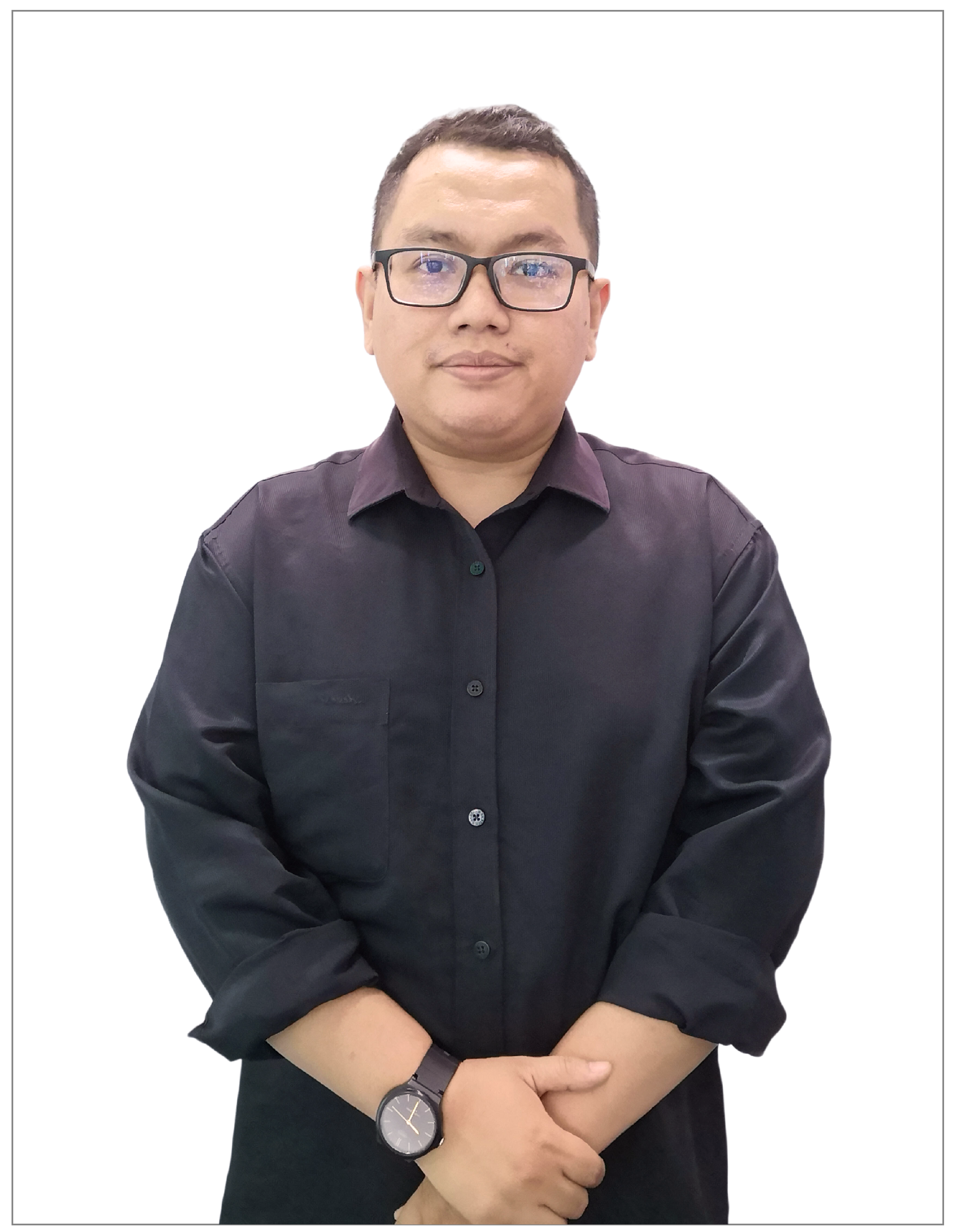 MEGAT MOHAMAD ZAMER BIN MIGAT OMER
Environmental Executive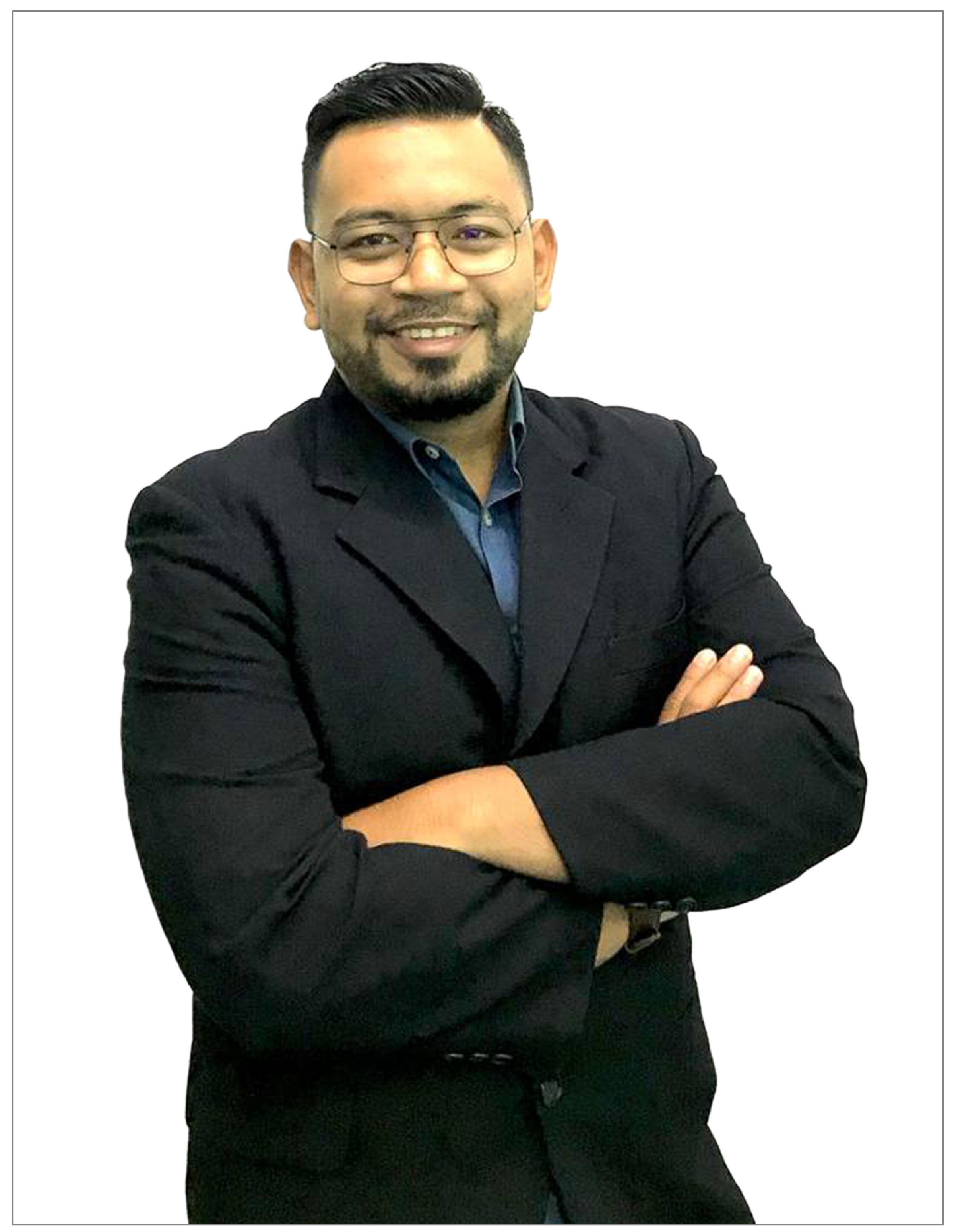 MOHD SHAFIQ BIN SHAMSUDDIN
Environmental Executive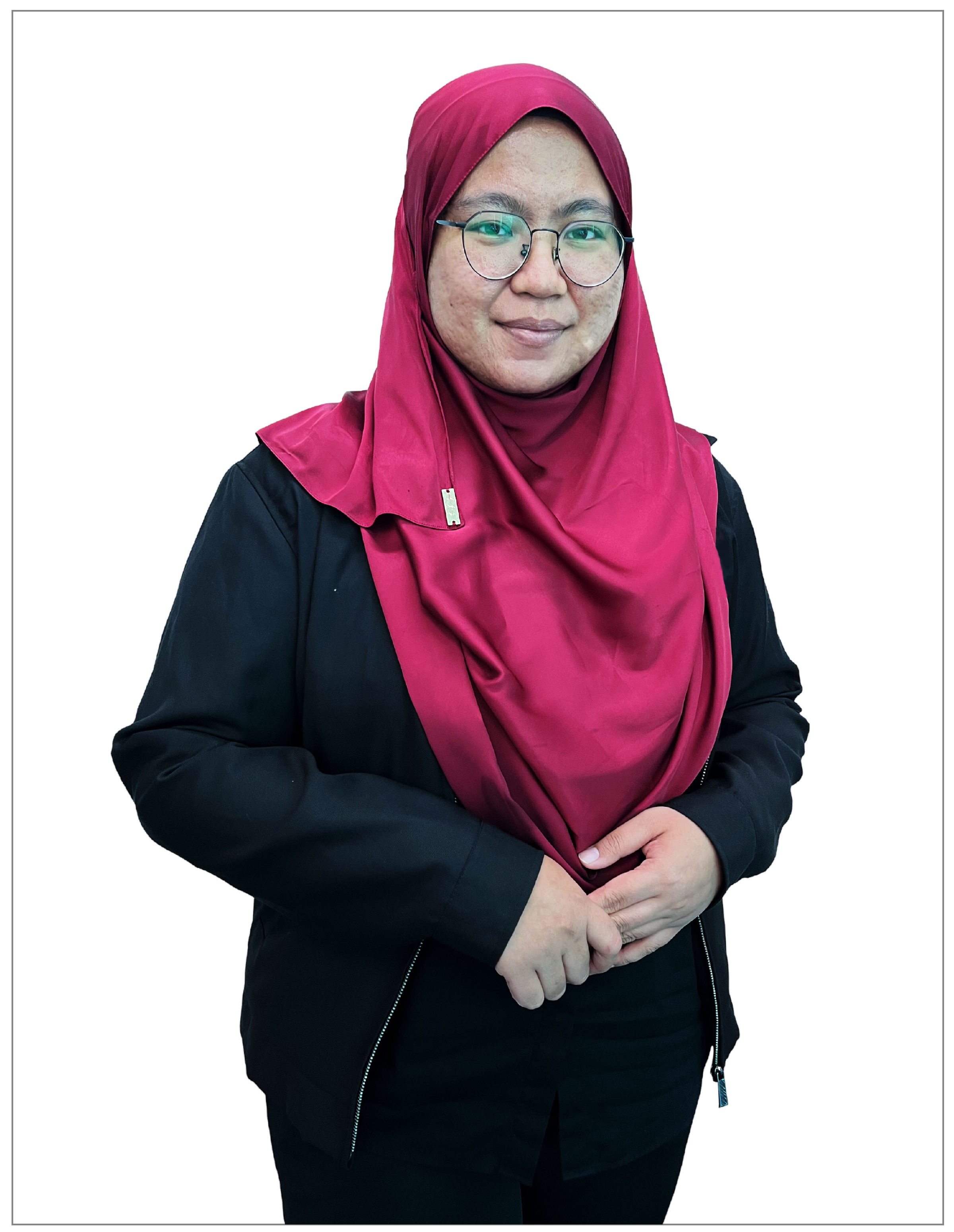 NUR ALIA BINTI JOHARI
Environmental Executive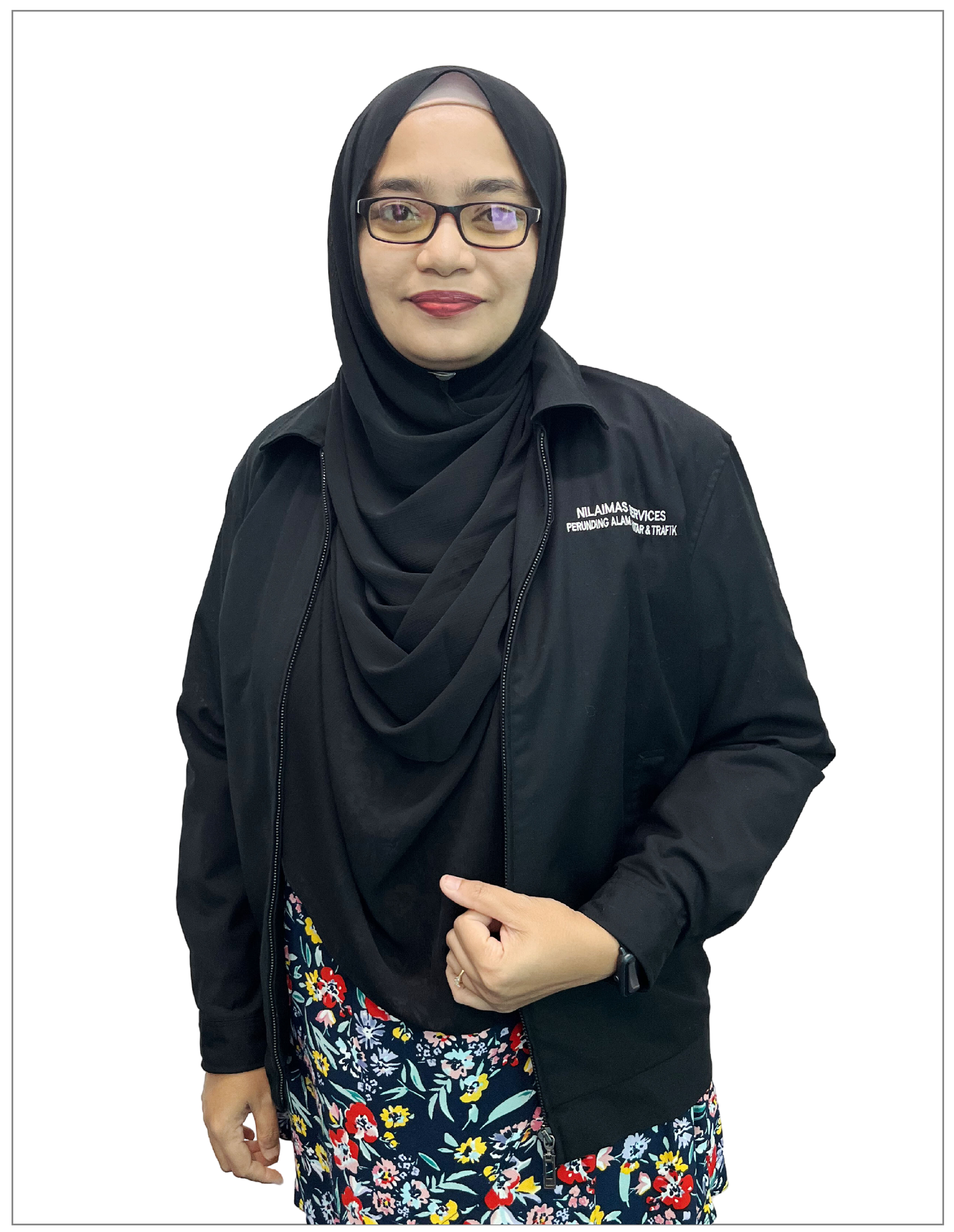 NUR DIYANA BINTI RUSLAN
Environmental Executive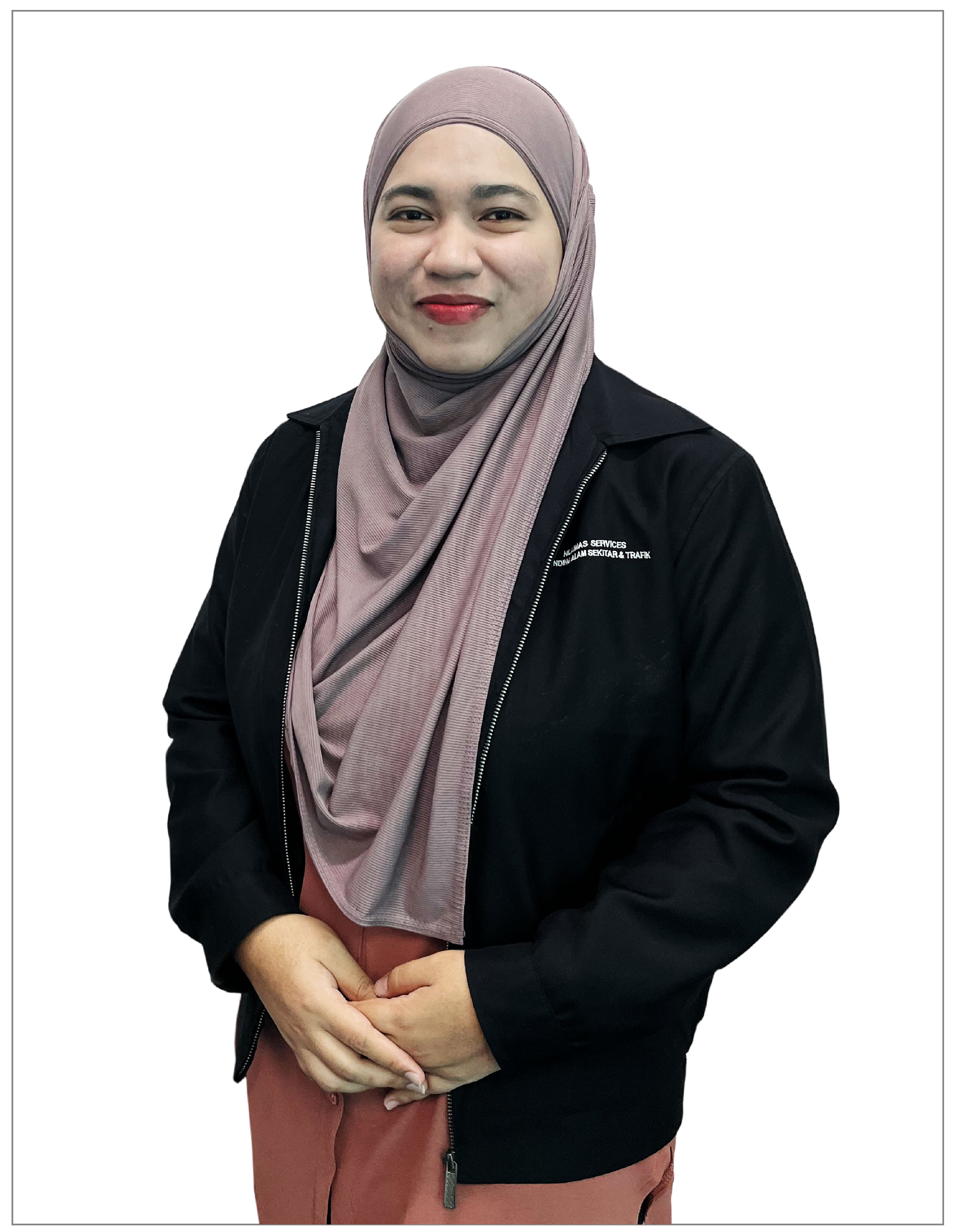 NURAZLIN BINTI MAT RAIS
Environmental Executive
NURSHUHADAH BINTI MOHD AYOB
Environmental Executive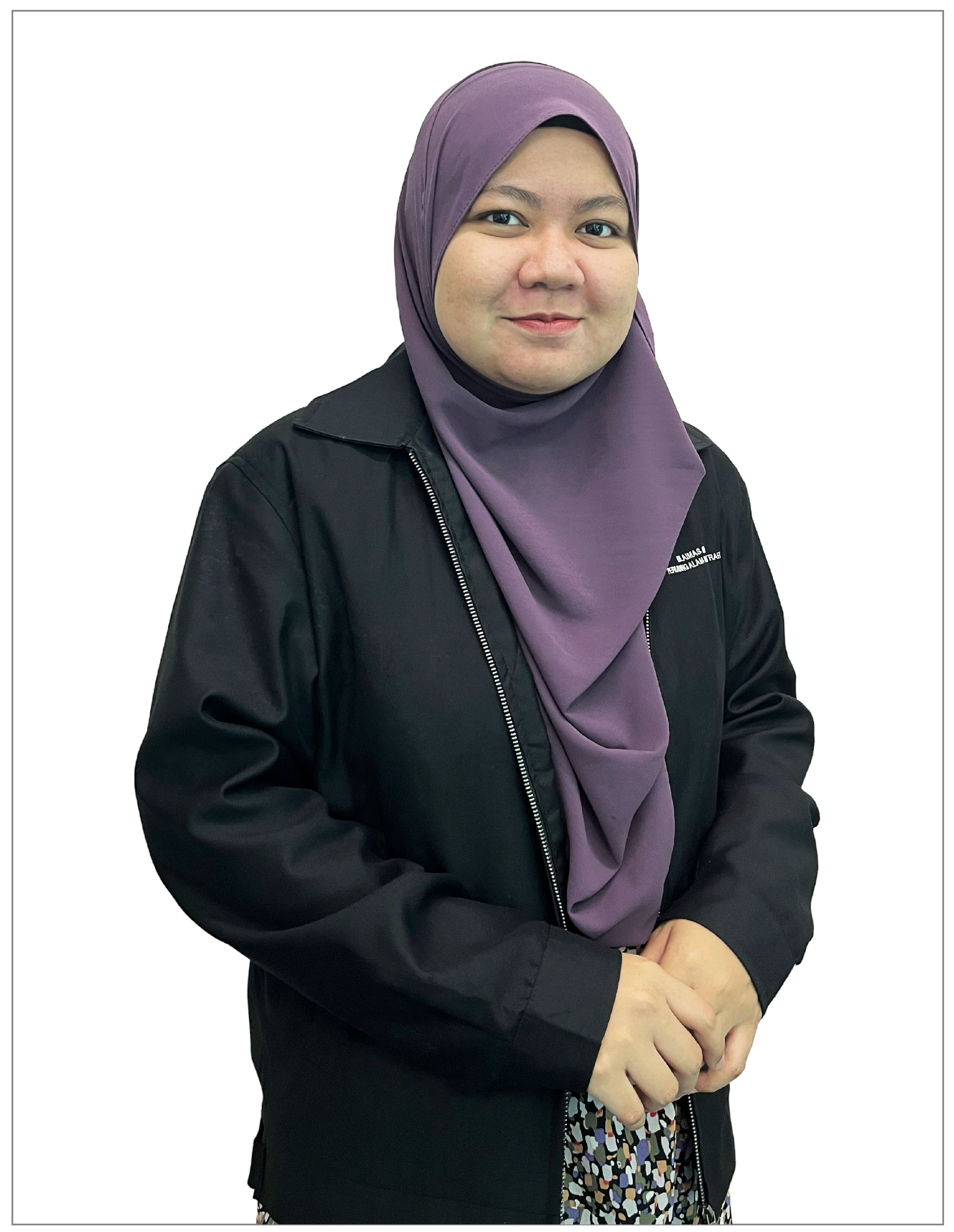 YASMIN LAILY BINTI ROMLI
Environmental Executive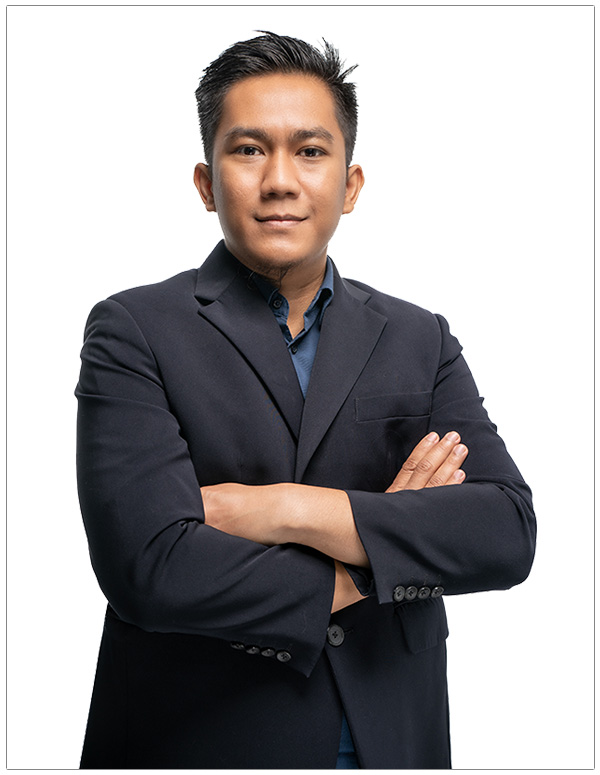 MOHAMAD AZHAR BIN OTHMAN
Geography Information System (G.I.S)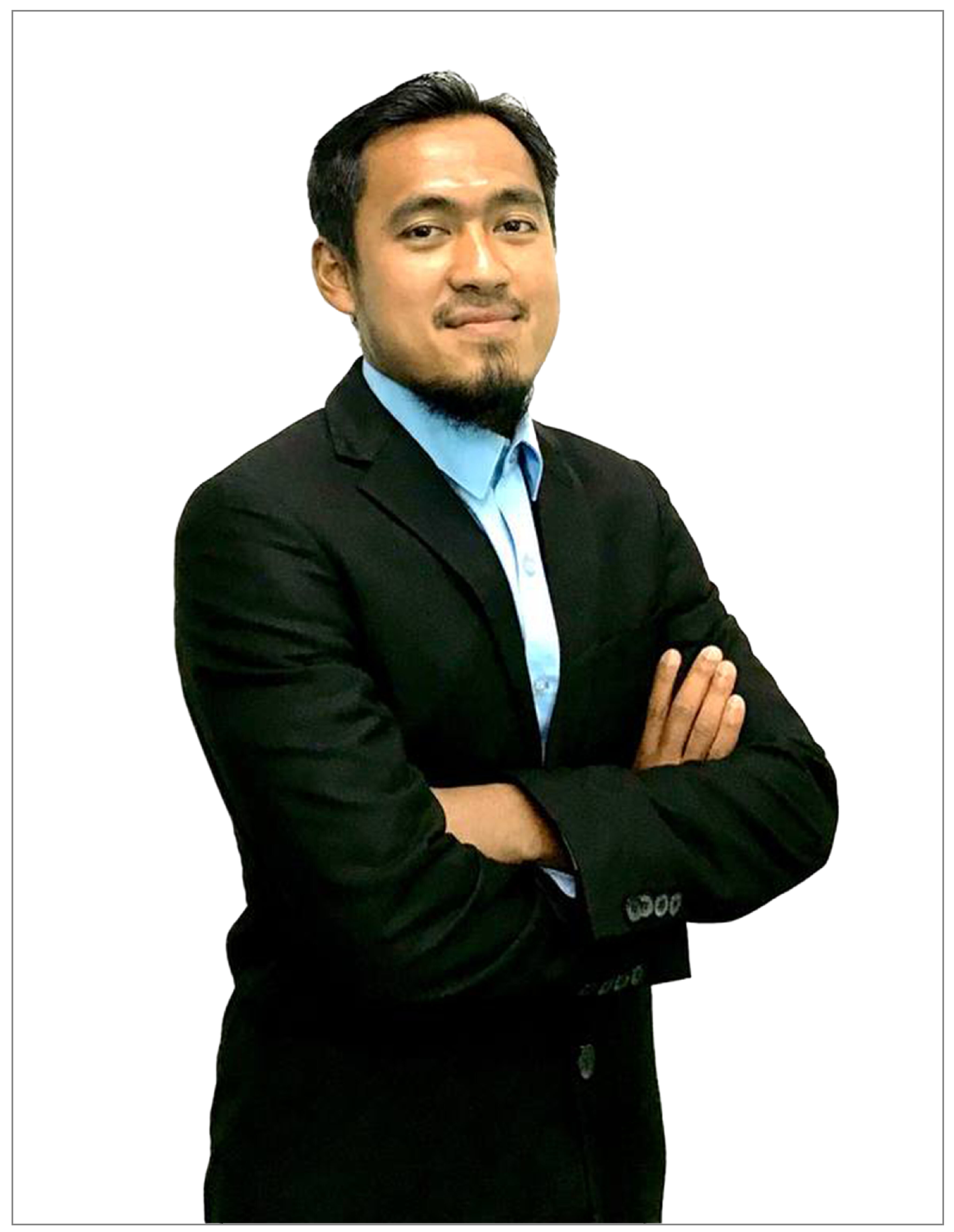 MOHAMAD KHAIRIE BIN MOHD RAZALI
Geography Information System (G.I.S)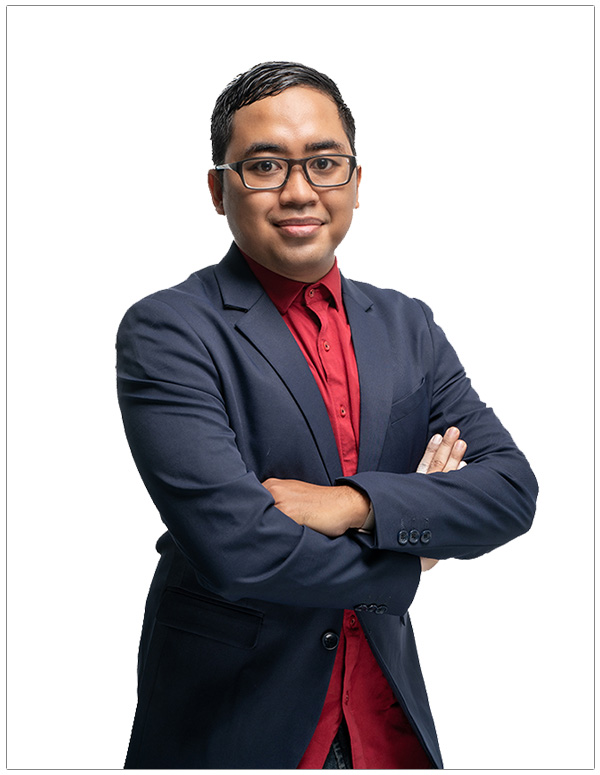 ABDUL HAKIM BIN YAHAYA
Geology Study Executive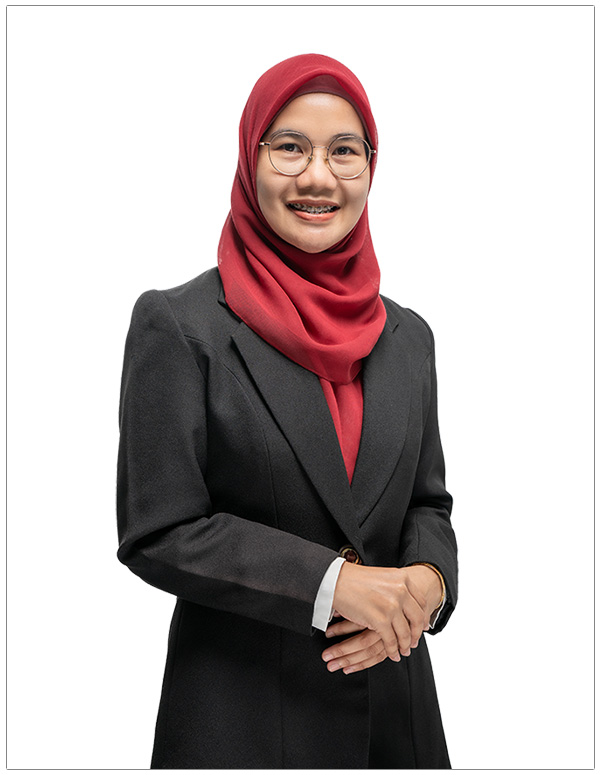 HANISAH BINTI RUZI
Administration Executive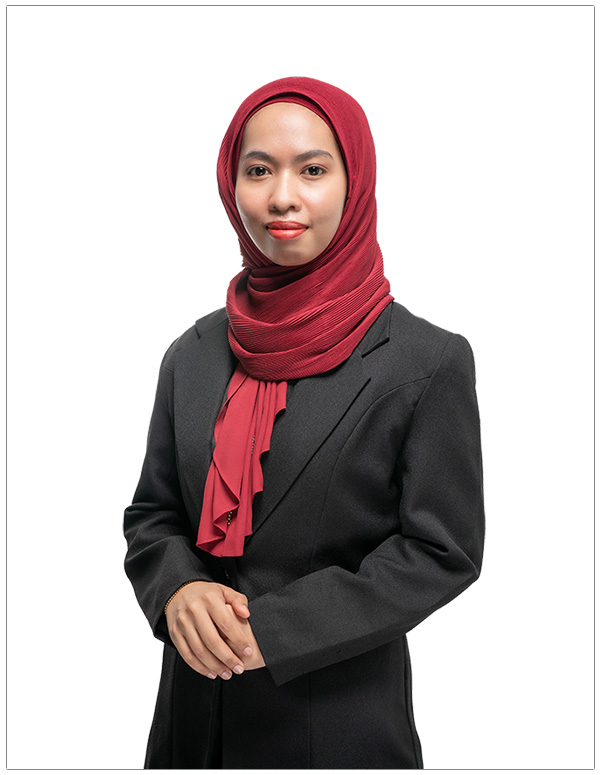 NORAISYAH BINTI ISMAIL
Administration Executive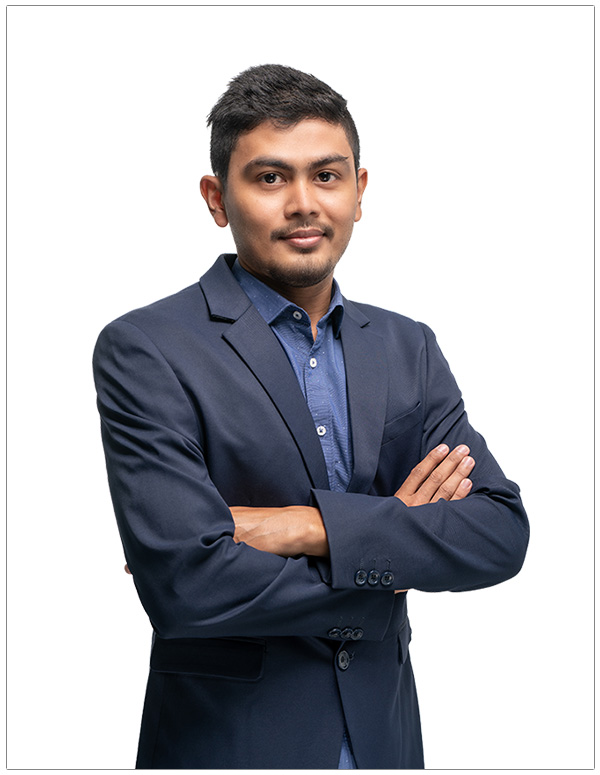 MUHAMMAD HAZRAN BIN ALMI
Quantity Surveyor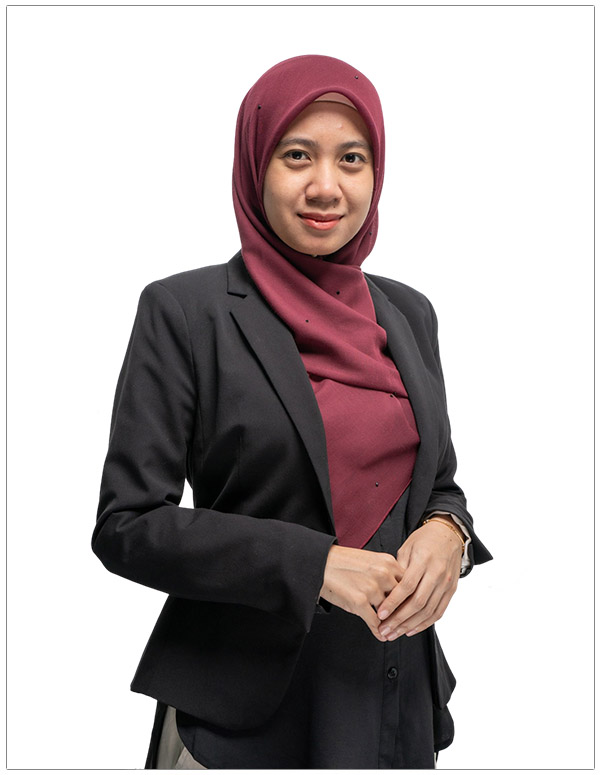 SITI NADHIRAH BINTI NAWI
Quantity Surveyor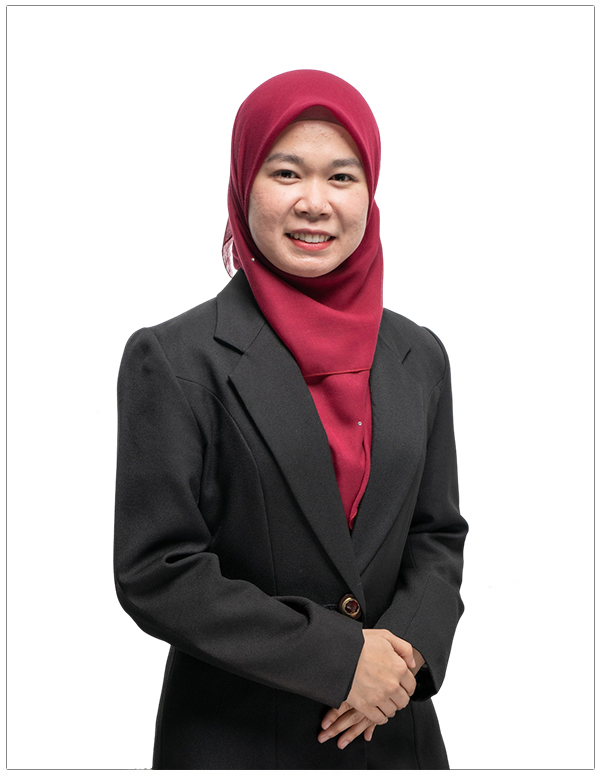 SUZIE AIZA BINTI WAHAB
Quantity Surveyor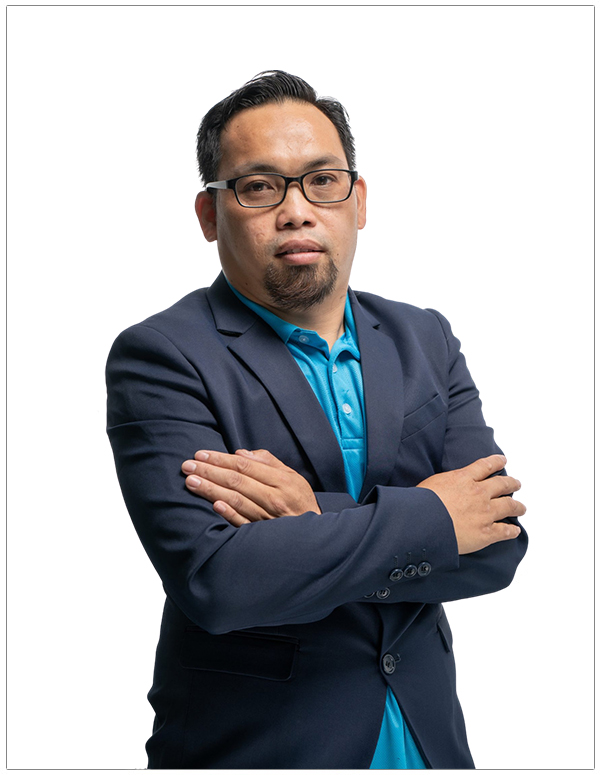 ABDUL RAHIM BIN AHMAD
Senior Technician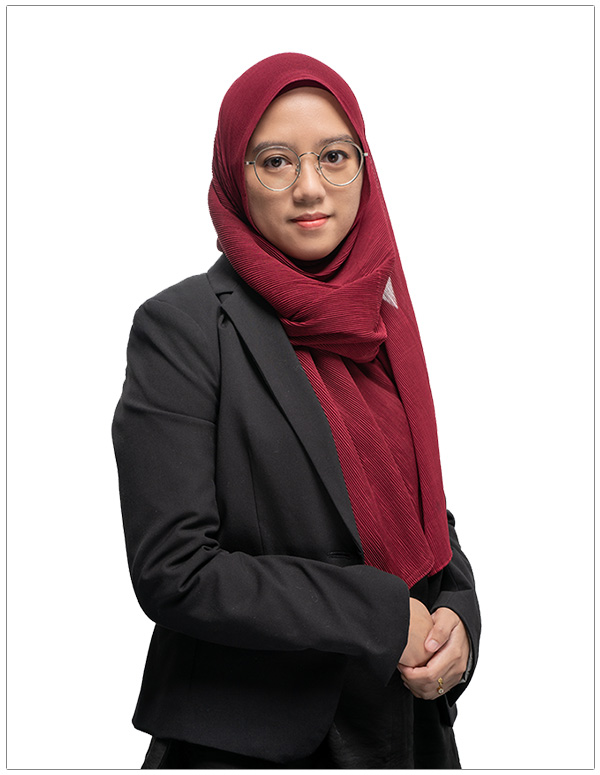 AMALINA BINTI ABD SAMAT
Town Planner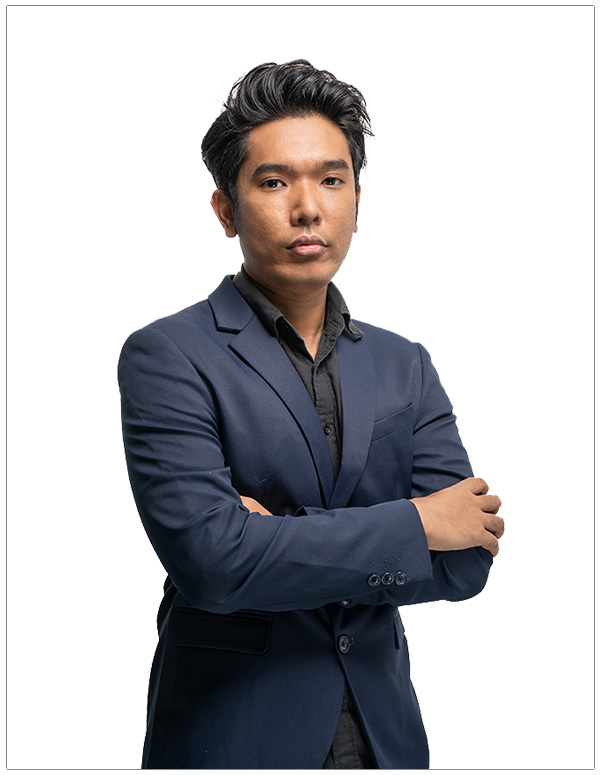 MOHAMAD AZMIN BIN ABDULLAH
Town Planner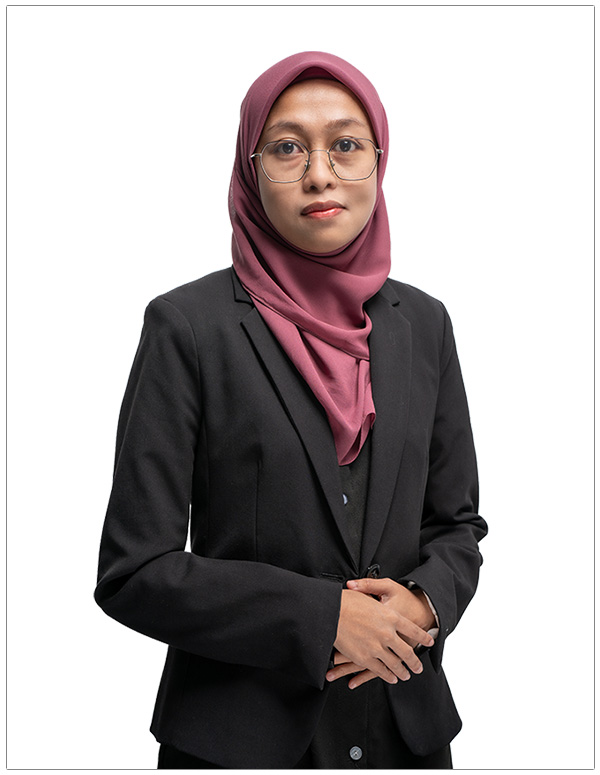 NORHIDAYAH BINTI ZAIMEE
Town Planner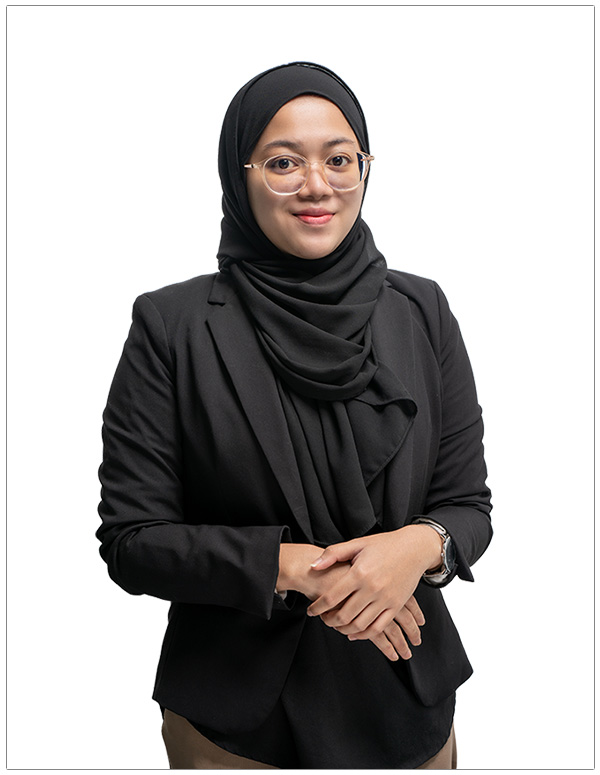 FATIN AMALINA HAYATI BINTI MOHD NAZERI
Assistant Town Planner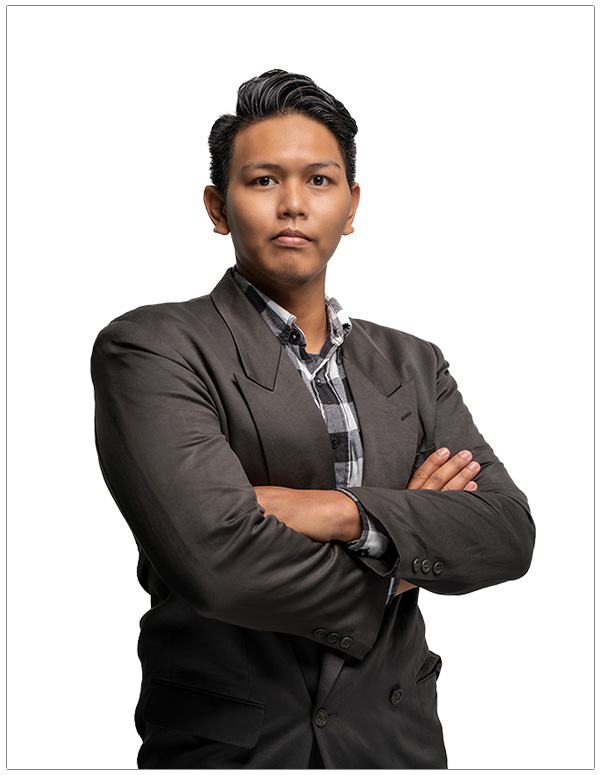 MUHAMMAD AFFIZI SHAFADZLI BIN IBRAHIM
Assistant Town Planner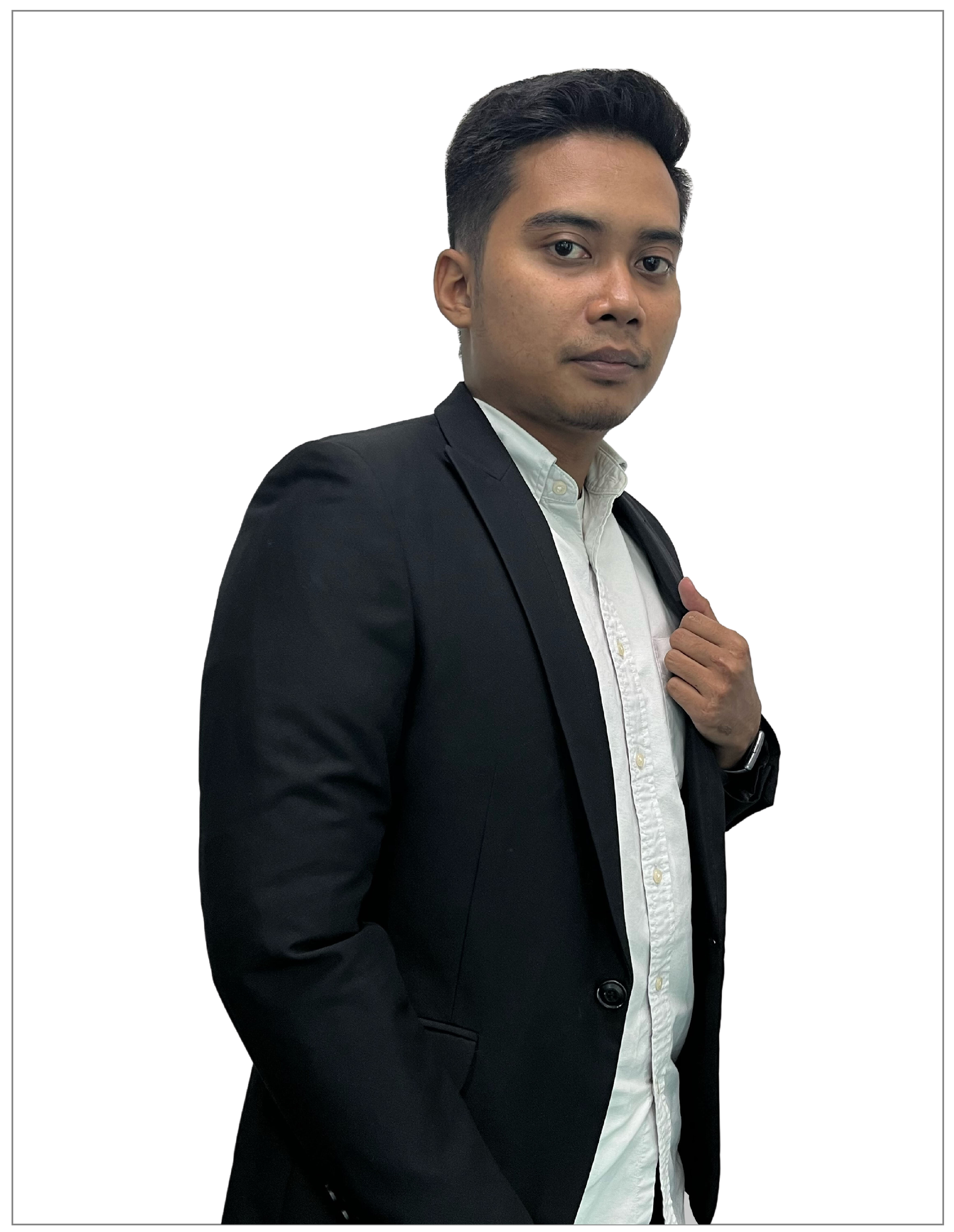 MOHD NOR HELMY BIN NAWANG
Assistant Town Planner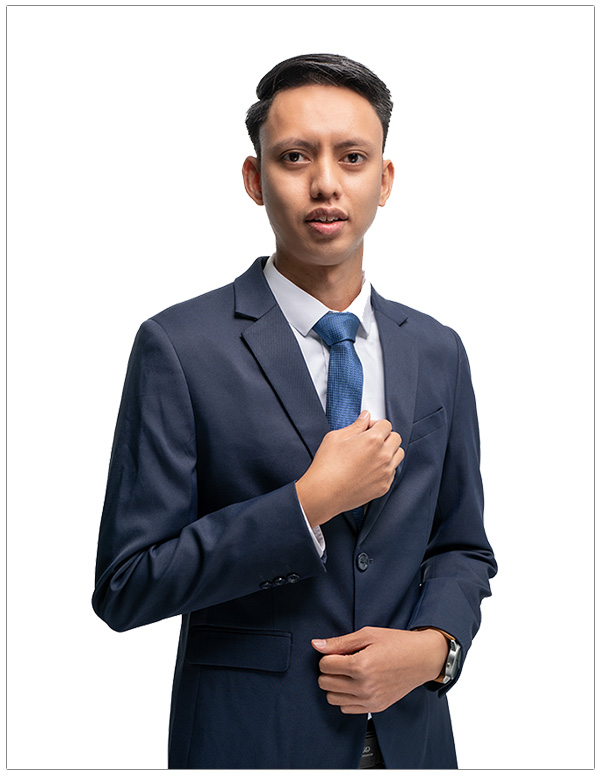 AHMAD SYAMIM BIN ABBAS
Traffic Engineer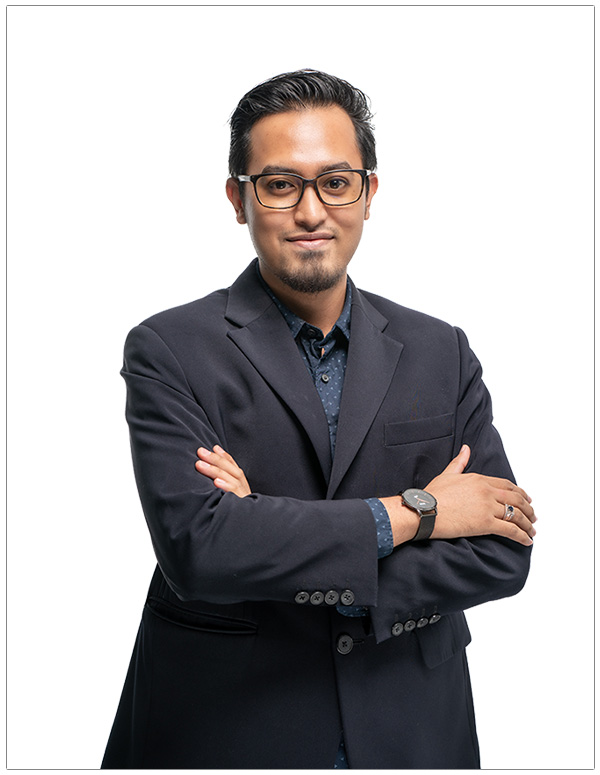 MUHAMMAD ALIFF BIN MOHD SUHAIMI
Traffic Engineer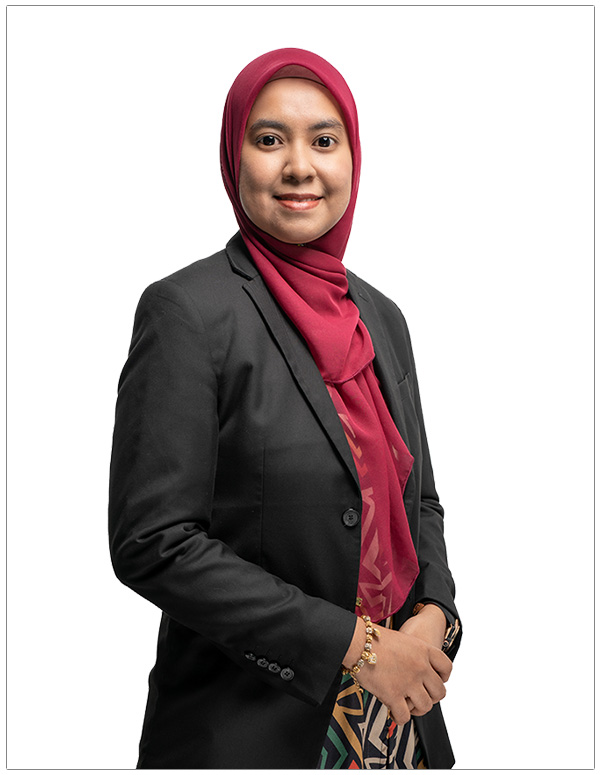 NUR SYAZWANI BT ABD ALIM
Traffic Engineer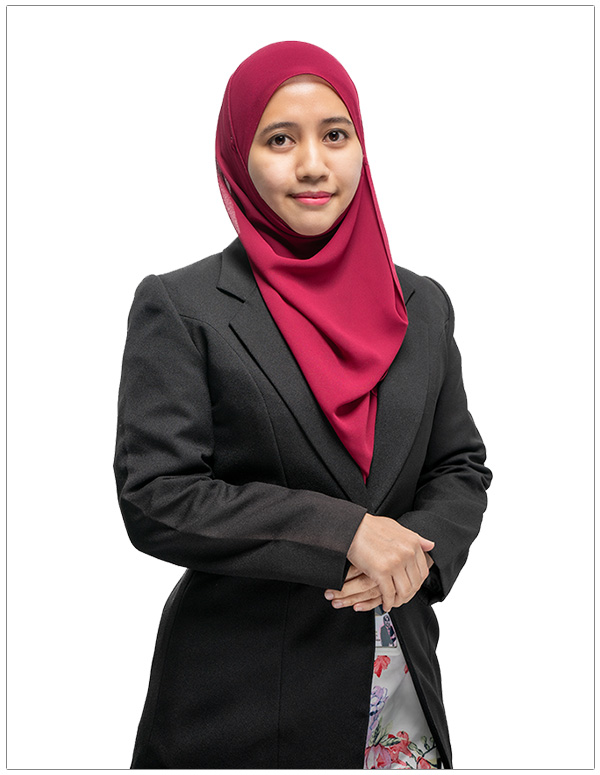 SITI NUR AIN BINTI MOHD BAHTIAR
Traffic Engineer
NUR DEANA NAJWA BINTI ZAINAL
Traffic Engineer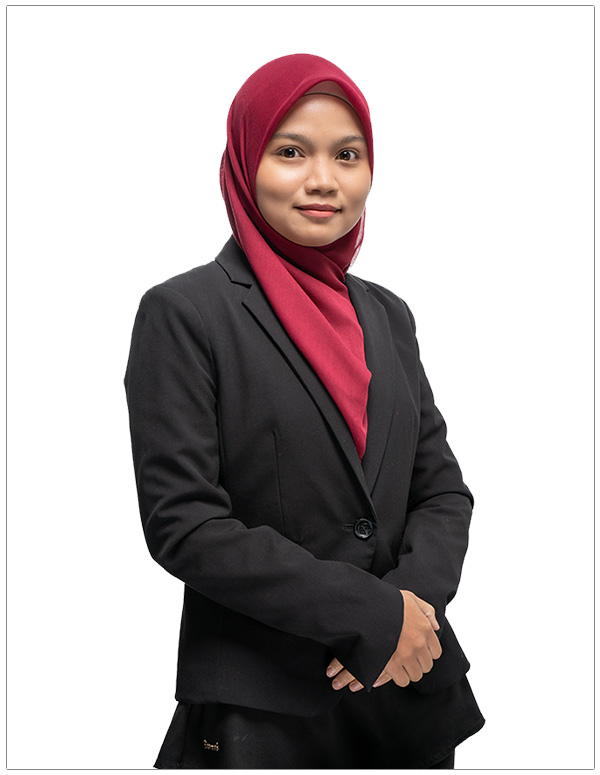 NURSYAKILA SUZIEANA BINTI MAHMAD JAKI
Credit Controller Executive